So It's MONDAY and we all have the Monday Blues! This means we go to work and dread a week ahead full of chores, deadlines and other things you would rather be without.


Well, Here you can escape into a world of.......Oh Forget it! Its just an excuse for me to post and blogspost full of Dannii Minogue related stuff.


Enjoy! or not, Its up to you.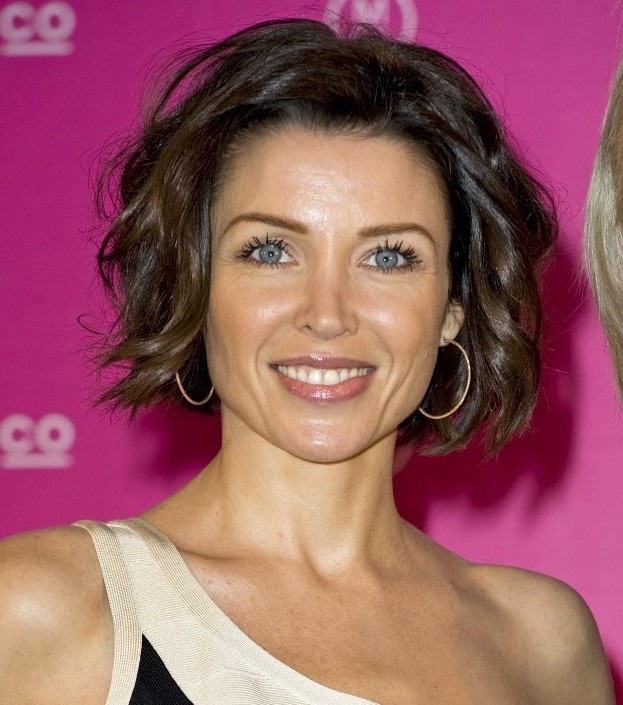 Who is your Celeb Crush? and Why? Maybe you can have a go at having your Monday Wake Up Call? Send me your celebs and maybe we can set up having your very own Post!